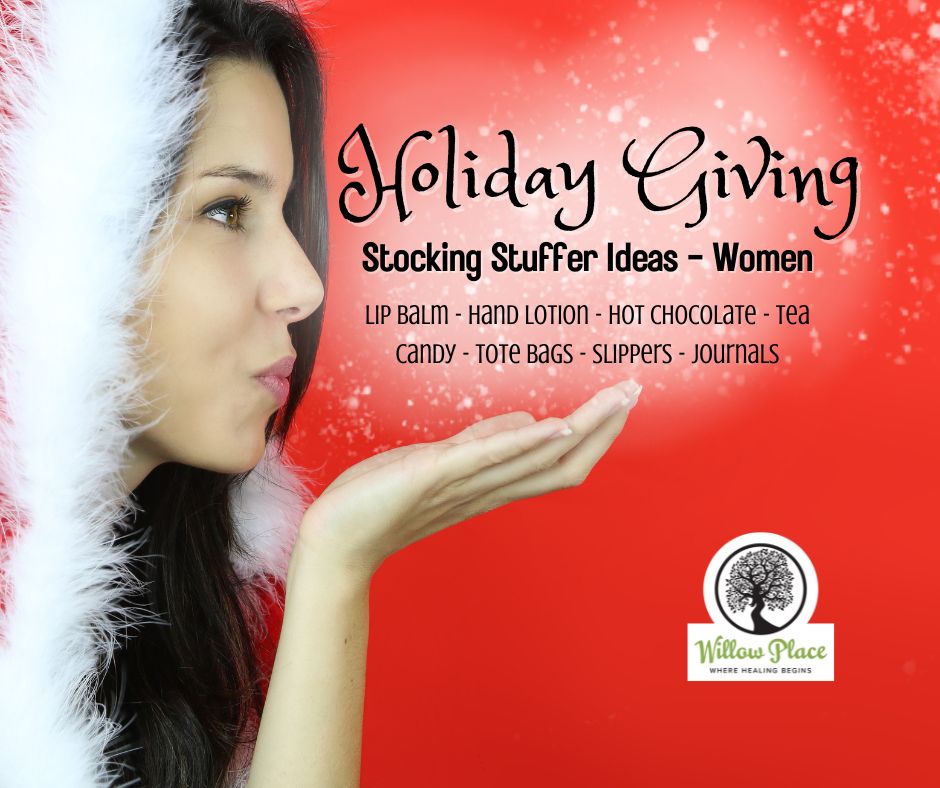 Each year Willow Place collects new stocking stuffer items for holiday giving in the family violence shelter program.  Our goal is to provide a holiday stocking and wrapped gift  for […]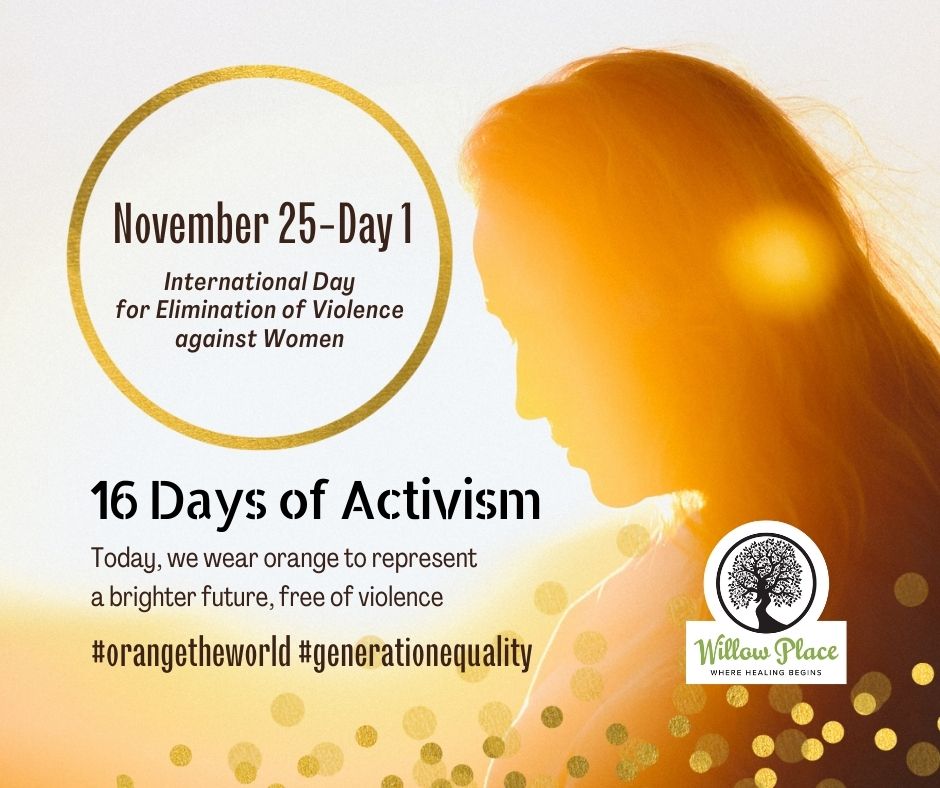 Follow our online campaign with information on how you can get involved in the annual United Nations initiatives to eliminate violence against women and girls.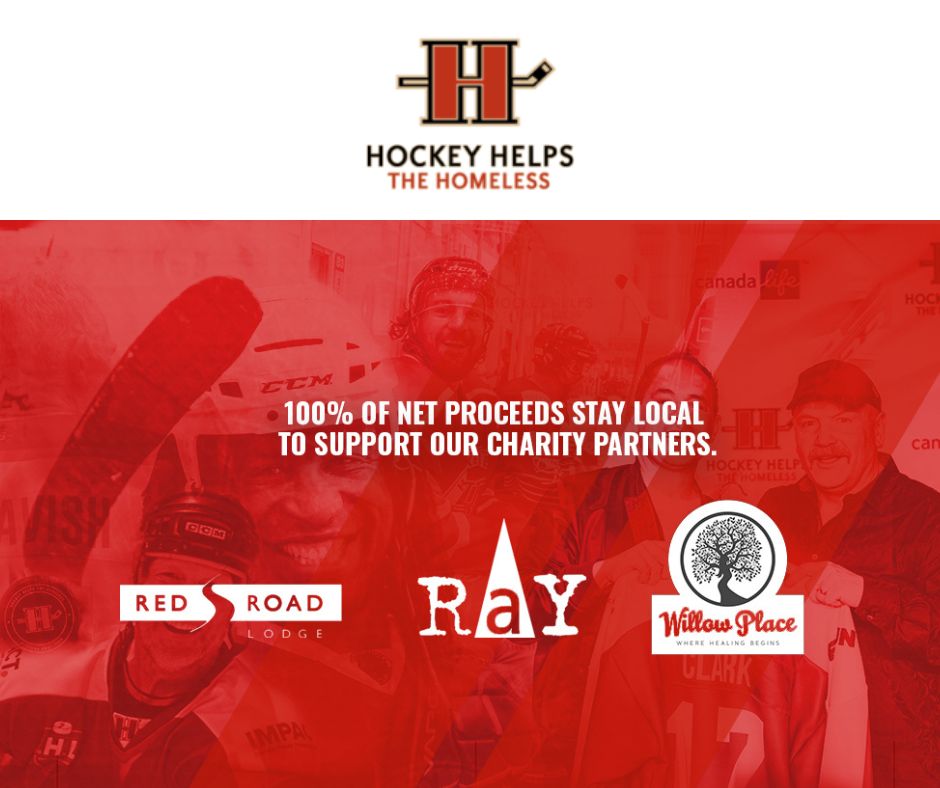 Seven Oaks Arena
745 Kingsbury Avenue, Winnipeg, Manitoba
This is an annual, third-party fundraiser for Willow Place and other homelessness-serving agencies in Manitoba.
Volunteers, sponsors, donors and players are needed - follow link for info and to register.