Willow Place Careers
Family Violence Prevention Services in Manitoba
Thank you for your interest in Willow Place career opportunities. Currently we have the following open positions:
ADMINISTRATIVE ASSISTANT and COMMUNITY ADMIN ASSISTANT. Both positions are two days a week, day-time hours. For information and to apply: 

https://ca.indeed.com/job/community-admin-assistant-9d34ba4386bee60b
https://ca.indeed.com/job/administrative-assistant-0b09868e619535c7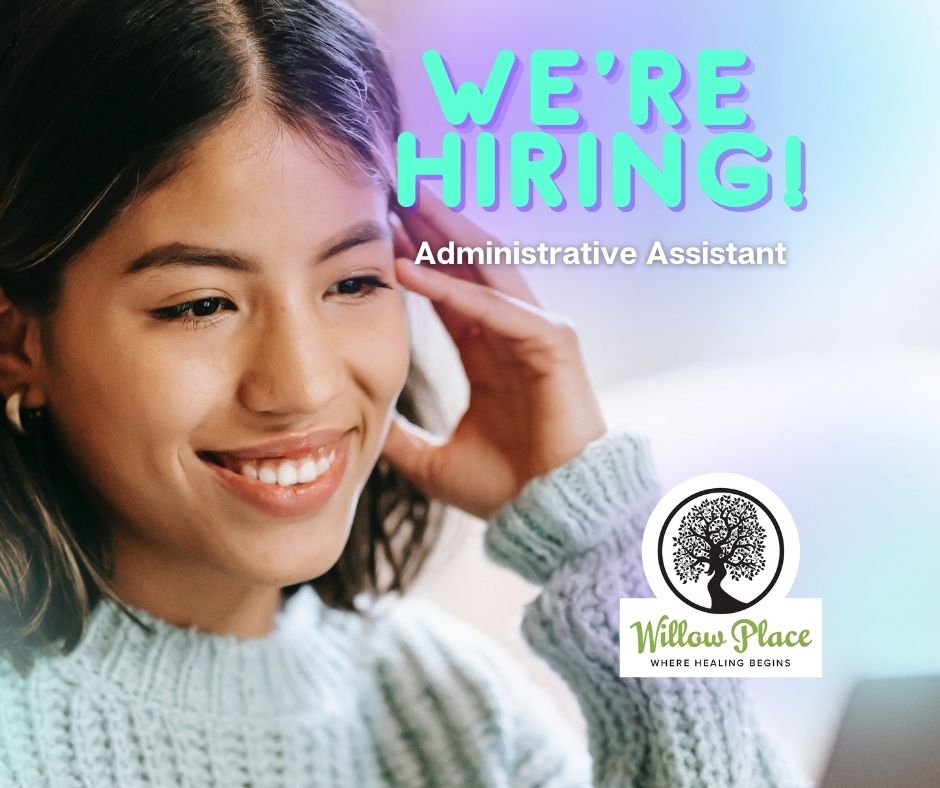 Have Questions?
For any questions or clarification of services, please send us a message using the Email button below.