Stop Family Violence Course
Program Feedback – Willow Place
Email us to receive a Willow Place evaluation form. Your feedback will help us ensure that our supports meet the needs of those we serve – thank you.
Accessibility Policy – Willow Place
Willow Place seeks to reduce barriers to family violence supports, and provides inclusive services.
To receive a copy of our accessibility policy, please contact us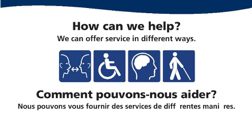 Partnership Report
September 2020
The Changing Face
of Women's Shelters
Gendered Homelessness
in Winnipeg
Have Questions?
For any questions or clarification of services, please send us a message using the Email button below.