Willow Place Summer 2023 E-Newsletter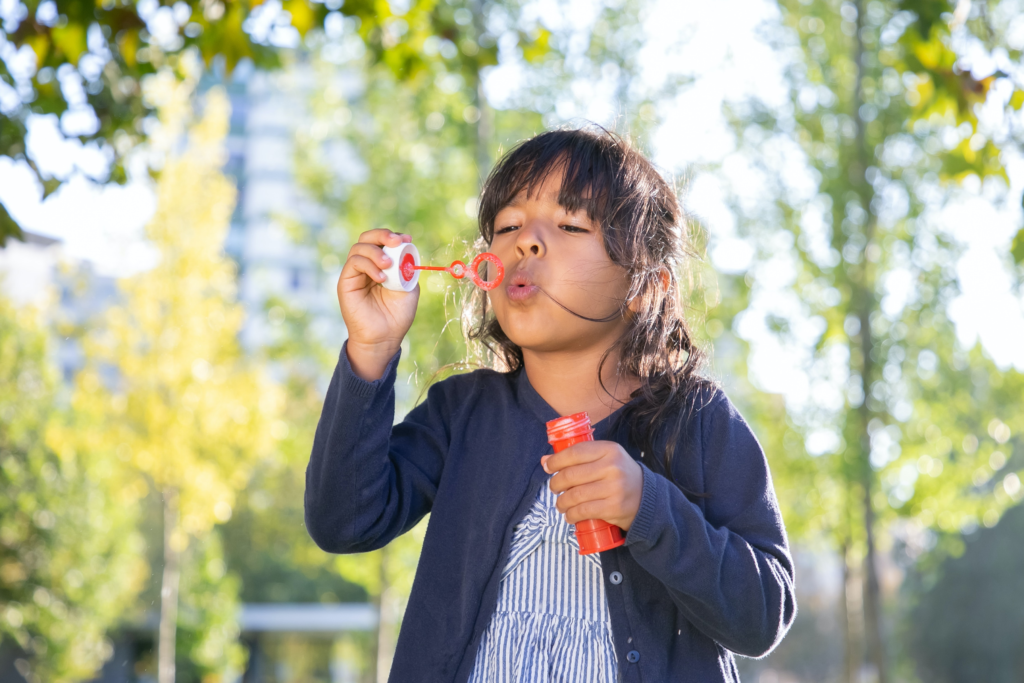 GROWING SPACES
Grant funding supports shelter
Outdoor growing areas at our family violence shelter program received a welcome boost this spring, thanks to an Urban Ag and Community Garden grant (City of Winnipeg). Funds received enabled us to purchase plants, supplies and equipment, including expandable garden hoses.

Willow Place's healing garden is a small, welcoming space where those sheltering with us can putter and reconnect with the outdoors. For many, it is a first-time experience to plant or tend a garden. This year our growing spaces include containers and raised beds, and include tomatoes, squash, flowers and aromatic herbs. Special thanks to our teacher, Lisa S., and to donor, Dick M., for their support with gardening tasks and acquiring plants.

Are you looking for ways to enjoy summer produce? Here are some ideas!

MINT: delicious watermelon salad
CLICK HERE FOR RECIPE!

CUCUMBERS and RADISHES: cool & creamy salad
CLICK HERE FOR RECIPE!

ZUCCHINI: yummy one pot pasta
CLICK HERE FOR RECIPE!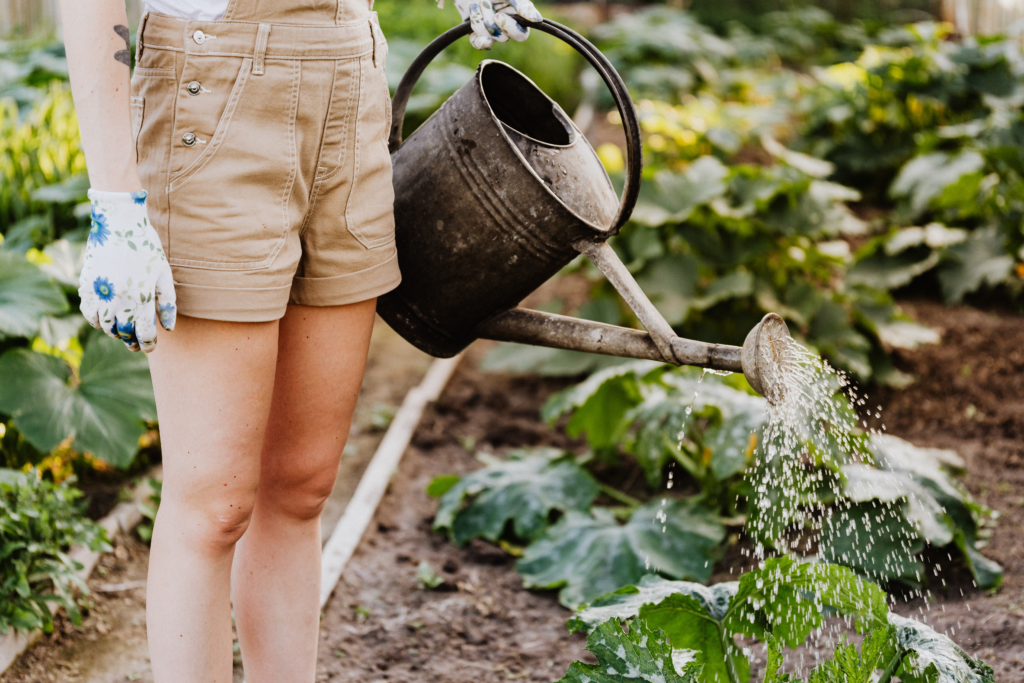 GOVERNOR GENERAL VISIT
Willow Place Shelter Program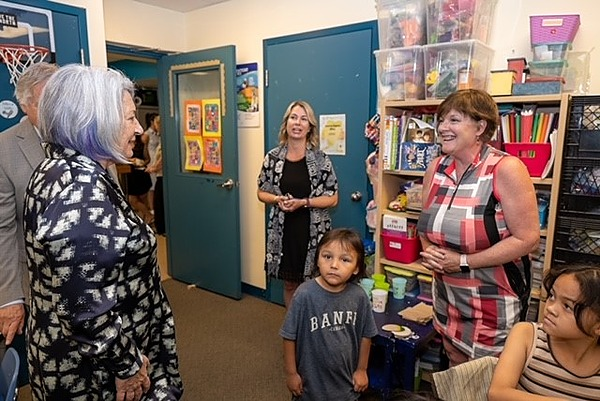 June 6, our shelter program was honoured by a visit from Her Excellency, the Governor General of Canada, Mary Simon. Her Excellency met with shelter program participants as well as Willow Place staff, and walked through our program spaces with her team. Program participants expressed the importance of services for those fleeing family violence, and that expanded supports were needed. One mother with young children expressed her appreciation for our on-site school.

Thank you to her Excellency and her team for including Willow Place family violence shelter program on their Manitoba visit itinerary. Manitoba consistently experiences some of the highest crime rates, child poverty rates, and family violence per capita in Canada.
2023 ECUADOR CHALLENGE FOR SHELTER
Chris Pennycook sets $100k goal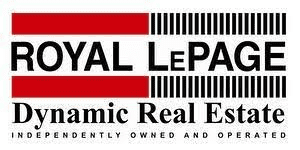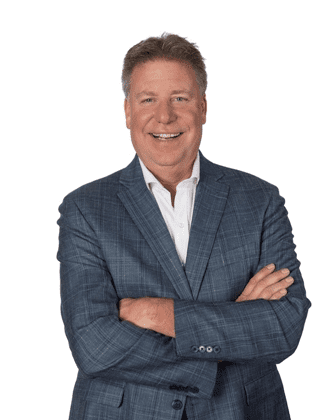 Winnipeg resident and Royal LePage Dynamic real estate agent, CHRIS PENNYCOOK, is once again participating in the Royal LePage Shelter Foundation's Ecuador Trek fundraiser. This November, Chris will be traveling to a rugged and remote region of Ecuador for an arduous 5-day hike to raise money for Willow Place, and has set a fundraising goal of $100,000.
We are so grateful for the awareness and funds Chris and other Royal LePage agents are raising through the Trek initiative! Willow Place relies upon donors and third party fundraising events like the Trek to sustain our work, and we encourage you to share the word, to follow Chris, and to donate if you are able.
CLICK HERE FOR INFO! Thank you, Chris & the Royal LePage Shelter Foundation!
DONATION HIGHLIGHTS
Caring community makes a difference!
Thank you to the many amazing donors who have helped our family violence shelter program in recent weeks. We tend to receive fewer donations in the summer months, so these supporters have been especially helpful. Sadly, family violence does not take a vacation, and our donation needs continue year-round. Willow Place could not provide many daily essentials without the support of caring community; we are so grateful for your thoughtful generosity.

Each year Willow Place supports about 1,000 women and children in the shelter program alone.

DONATE: https://www.canadahelps.org/en/dn/27770?v2=true
WISH LIST: https://willowplaceshelter.ca/wish-list/
AMAZON WISH LIST: https://www.amazon.ca/hz/wishlist/ls/3KAE8O4STE7GS?ref_=wl_share

Note: for all donation inquiries, call 204-615-0313, ext. 237 or ext. 231 (weekdays, daytime hours)
Thank you for your thoughtful support!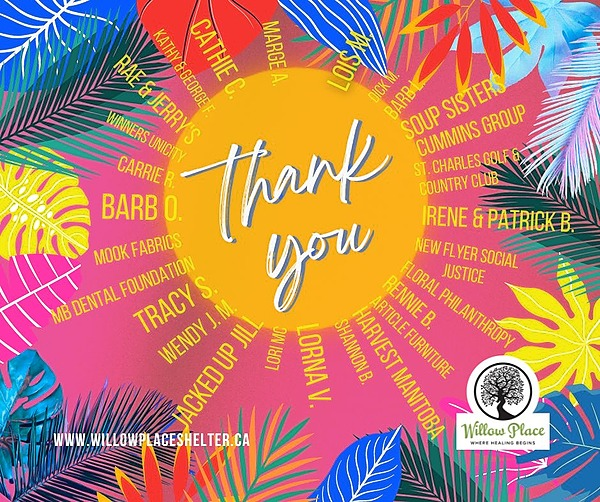 ROYAL LEPAGE DYNAMIC
Declutter for a Cause a huge success
Royal LePage Dynamic's DECLUTTER for a CAUSE garage sale on May 28th was a resounding success, raising over $10,000 for Willow Place. THANK YOU to the Royal LePage Dynamic team, and to all those who donated sale item and/or shopped the sale. Your support will help Willow Place sustain 24-hour family violence supports for diverse needs!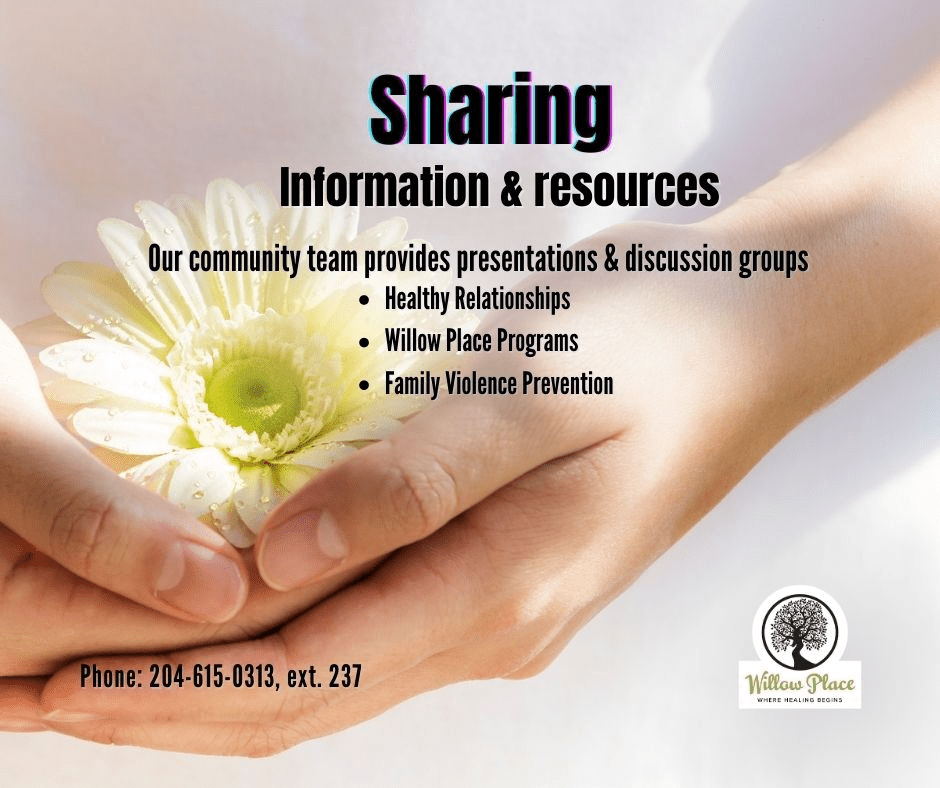 HOCKEY HELPS THE HOMELESS
Annual fundraising tournament returns
Plans are underway for the next annual HOCKEY HELPS THE HOMELESS fundraising event in Winnipeg, November 2 and 3, 2023. November 2 is draft night and November 3 is the tournament day. HOCKEY HELPS THE HOMELESS allows players to fundraise while they skate with the pros, with each team having a professional hockey captain. Willow Place is grateful to be one of three charities who benefit; other beneficiaries include Resource Assistance for Youth (RAY), and Red Road Lodge.
Teams are close to being sold out, including four women's teams, but sponsorship, donation and volunteer opportunities are still available. If you are interested in joining the Winnipeg event committee, please email Lacey Tryon[email protected] or Scott Sullivan [email protected]
For game day or draft night volunteering info:https://hhth.akaraisin.com/ui/F2023WPG/volunteer

Be a GAME-CHANGER! Donate, volunteer, play, sponsor – THANK YOU!
THIRD PARTY FUNDRAISING
Inspiring ways to help Willow Place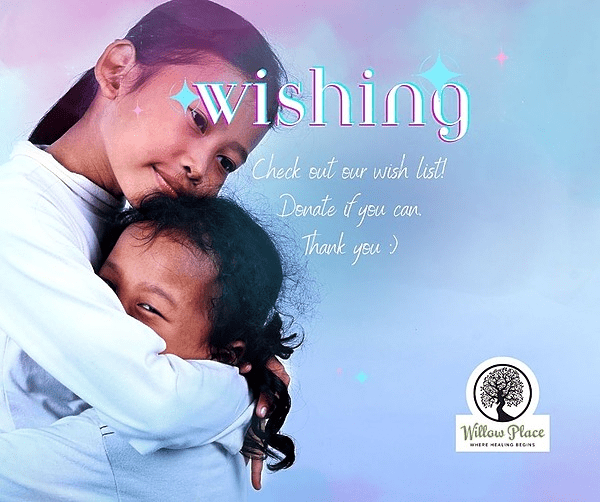 Third party fundraising is a significant contributor to Willow Place's donation needs. We are continually inspired by the creative ways individuals, businesses and organizations opt to help us. Third party events not only raise much-needed revenue for Willow Place, they also help to spread awareness of both community need, and also about available supports. These events are especially meaningful, as the majority of Willow Place's staffing component is directed to 24-hour family violence crisis supports, leaving very little time for staff to fundraise.
Thank you to the following groups and individuals who helped with third party fundraising in recent weeks, and who are currently planning events – we appreciate you:
Yoga in the Park – June event raised $1,500
J'Adore Body Sugaring – promotion to collect wish list items for the shelter
Blush Beauty Bar St. Vital – collected donations for their July grand opening event
Insurance Institute of Manitoba – September Trivia Night fundraiser planned
Lilystone Gardens – August "appetizers and entertainment" event planned
For questions and for information re: planning a third party event, please contact Willow Place Community Coordinator, Pam: 204-615-0313, ext. 237 (weekdays, daytime hours).

Related Posts