Willow Place Holiday Edition 2022 E-Newsletter
HOLIDAY GREETINGS
Wishing you a happy and healthy holiday season!
Best wishes from all of us at Willow Place – we hope you enjoy the holiday season in good health and spirits. Thank you for being a part of our community.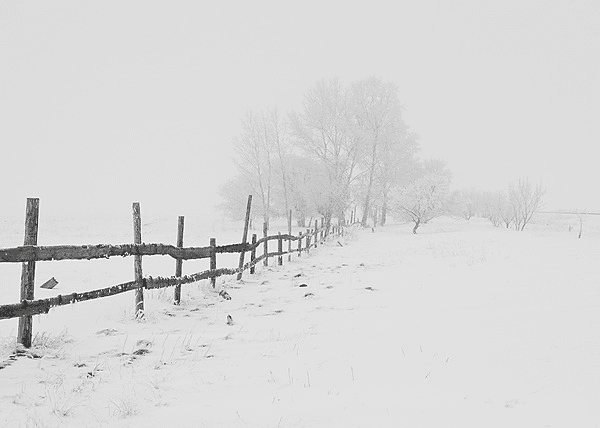 CONFERENCE REFLECTIONS
Opportunities for Willow Place leadership
In November, Willow Place leadership team members attended the National Conference on Ending Homelessness in Toronto. Attendees remarked that the conference was well-attended with some venues having "standing room only."

Facility and Support Supervisor, Kathy, shared that her biggest takeaway was how frameworks others were trying to establish (e.g., bringing outside resources and expertise to shelters, medical support on site, community partnerships, healthy living programs, etc.) have already been started at Willow Place. Kathy also shared, "One thing that really surprised me – some remote programs serving youth in Yukon, they are not dealing with some of the street drugs and chemical addictions that we do in Winnipeg – the Yukon group was experiencing more alcohol abuse, complicated by isolation and limited community resources."
Clinical Supervisor, Erin, mirrored many of Kathy's impressions from her experience at the conference, and said that attending the conference "affirmed many of the best practices for providing low-barrier and harm reduction approaches are in place at Willow Place." Erin also remarked that there were a good variety of speakers and break-out sessions to choose from, as well as tours of homelessness-serving organizations, that provided valuable insight and perspective. Erin also stated that the conference reinforced the importance of building broader community networks to better support complex needs.
MORE INFO: https://caeh.ca/2022-national-conference-on-ending-homelessness-begins-in-toronto-today/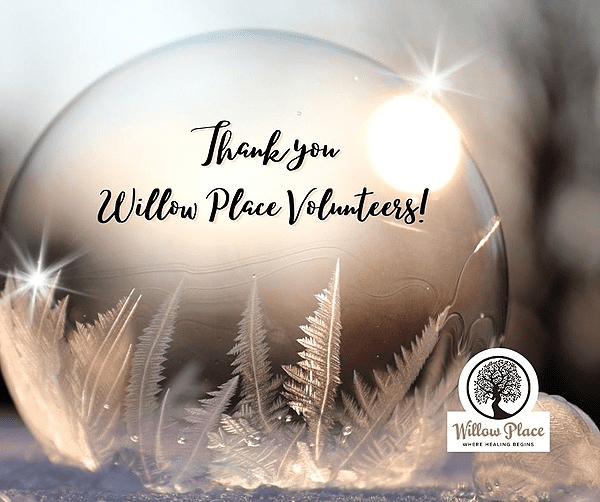 VOLUNTEER SUPPORTS
Welcome new volunteers
Willow Place has been happy to welcome a number of new volunteers since September. Welcome to shelter support volunteers Pam, Francine, Rebecca, Sara; as well as donation support volunteer, Tracy. Tracy has been supporting Willow Place in the community throughout the COVID pandemic and we were happy to welcome her to our new training program! We look forward to our next training session in February. A special thank you to returning volunteers, Tannis and Pat – we appreciate you!
Currently our volunteer program has a waiting list – for information and to add your name to the waiting list contact Shannon:
E: [email protected]
P: 204-615-0313, ext. 224
PARTNERSHIPS and DONATIONS
Your gifts make a difference
Willow Place is grateful for the many community relationships and partnerships we enjoy in the community, along with the generous support of donors large and small! As we approach the New Year, we reflect upon the partnerships and donations that have sustained our work, allowed for better participant outcomes, and providing many daily essentials for shelter program participants. Without inter-agency collaboration and donations from caring community it would be difficult to provide services and material needs for the populations seeking our supports – thank you to our community partners and for our many compassionate donors for continuing to think of Willow Place.

Monetary donations info: CLICK HERE!!!
View our wish list: CLICK HERE!!!
Amazon wish list: CLICK HERE!!!
Note: when using Amazon wish list, have items delivered to your home address. When your order arrives, email [email protected] when you have purchased items, and she will contact you to arrange your donation drop-off with us.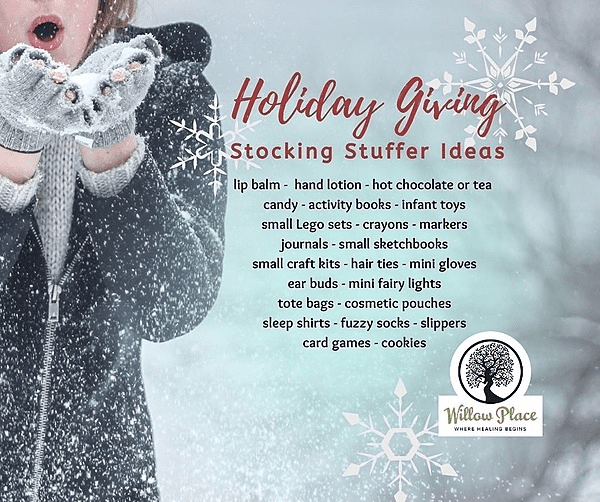 WINTER WELLNESS
Strategies for improved well-being
The winter season brings challenges for many – frigid weather paired with icy walking and driving conditions often lead to more time spent indoors. Creating a personal strategy for winter wellness can help to alleviate the "winter blahs" and maintain good mental and physical health.

Taking time each day for personal needs (self-care) is important. Self-care needs vary, but a good guideline is to consider activity, nutrition, hydration, restorative rest, and social needs as basic building blocks for winter wellness. Initially, it may be helpful to schedule time slots for wellness breaks, until a routine is established. This can also help to ensure that wellness needs do not take a back seat to life's competing demands.

ACTIVITY TIPS
For those who cannot spend time outdoors, consider online options for activities. There are many free options online e.g., yoga or tai chi (see links, below). A healthy goal is 150-180 minutes of aerobic activity each week, which is approximately 20-30 minutes daily. Most importantly, find something enjoyable and keep moving each day. Other easy ways to add activity: put on music and dance; walk in place/stationary cycle/use treadmill while watching TV; and park further from destinations to add extra steps to the day.

Breathing exercise is also highly beneficial, helping to strengthen lungs while reducing stress. 4-7-8 breathing is easy to incorporate throughout the day. Sit comfortably with eyes closed or lowered; and inhale deeply for 4 counts, hold for 7 counts, and exhale 8 counts. Repeat for 3-5 minutes.

YOGA LINK: https://www.youtube.com/watch?v=v7AYKMP6rOE
TAI CHI LINK: https://www.youtube.com/watch?v=bcpelNJTDbY