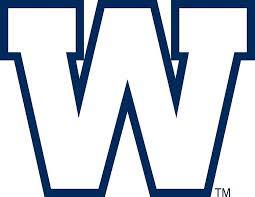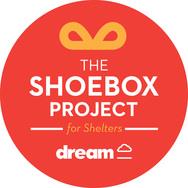 We have a "Game Plan"! Please mark October 6th on your calendar, and support the Manitoba Chapter of The Shoebox Project for Shelters and the Winnipeg Blue Bombers by attending the hometown game against the Hamilton Tiger-Cats!
For every ticket sold, the Bomber organization will return $7.50 back to our local Chapter! By using our unique link and code to purchase tickets, you will be showing your support and encouragement for two great hometown organizations!
Promo Code: shoebox
or
T: Bomber Ticket Office – 204.784.7448 (Remember to reference The Shoebox Project!)
We hope you will join us, and the Winnipeg Blue Bombers on October 6th and support our "Game Plan"! Please know that your participation will help us fundraise, and continue to undertake another Holiday Shoebox Drive in 2017 with a goal to deliver loving and caring gift Shoeboxes to women living in shelter, and/or at-risk of homelessness. "Thank you"!