Willow Place
Women & Children's Family Violence Services in Winnipeg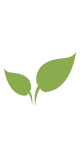 Willow Place is a family violence agency supporting transformation, healing and healthy relationships. We were incorporated in April 2015, maintaining Manitoba's longstanding tradition of providing services and supports for women and their children who have experienced family violence.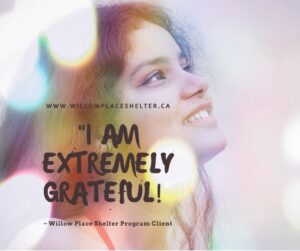 Call for Proposal: Develop and distribute multi-media tools to support domestic violence education and community engagement. Background: Challenge for Change is a domestic violence system change project. It is using a collective impact approach to [...]
DONATIONS NEEDED
We regularly post an updated wish list. Please check back often and contact us for info on donation drop-off.  THANK YOU!
Daily needs:
Laundry pods and fabric softener sheets
Paper towels and Kleenex
Toilet paper and baby wipes
Adult and child bus tickets
Gift cards – Safeway/Sobey's, PC, Dollarama, Shoppers, etc.
Cleaning supplies, rubber gloves
Craft and Activity needs:
Glue sticks, scissors, scrapbook supplies
Small journals, notebooks, and sketchbooks
Yarn, knitting and crochet supplies
Musical instruments: guitars, percussion instruments, electronic keyboard
Adult colouring books, adult and child craft kits
Due to storage limitations and rapidly changing needs, ALL DONATIONS must be pre-approved and coordinated with shelter management – THANK YOU for your understanding!  Email: pamh@willowplace.ca Phone: Pam at 24-615-0313, ext. 237