How to Get Help
Family Violence Prevention Services in Manitoba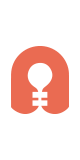 Willow Place services can be accessed by calling the 24-hour Crisis Line:
24-hour Support Line
204-615-0311 or 1-877-977-0007
                         NEW!!! Text only line: 204-792-5302
Willow Place Shelter Services
What we offer
Protective housing with private, confidential location
Safe transportation to shelter may be provided
Daily staff support and counselling
Family violence information and education
Safety planning support
Assistance with the preparation of protection orders
Contact with community supports
Contact with Legal Aid
Support finding housing
Assistance with Provincial Assistance (EIA), if required
What you can expect
All services and supports are no cost
Shared living/accommodations
All meals and snacks provided
Clean bedding, linens and towels
On-site laundry facilities
Counselling and staff support available 24/7
Individual and group supports
Support to access community resources
If you are experiencing family violence
You are not to blame – everyone has a right to respect and safety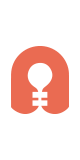 Common Abusive Behaviours
If you are experiencing abuse, please seek support – family violence includes intimate partner, sibling and other relationship conflicts, including elder abuse.  Some examples include:
Makes me feel afraid
Is possessive
Is always "checking up" on me
Is sexually demanding
Teases, bullies and puts me down
Gets violent, loses temper quickly
Tries to control me
Keeps me from seeing my friends and family
Makes all the decisions
Hits me
Takes my money and other things
Always blames me
Threatens to leave if I don't do what I'm told
Threatens to harm self, others, children and/or pets
Forms of Abuse
Violence and abuse may occur only once, can involve various tactics of subtle manipulation over a period of months or years. In any form, violence and abuse have serious negative impacts on individual health and well-being.

There many forms of violence and abuse including:
Physical violence;
Sexual violence;
Emotional violence;
Psychological violence;
Spiritual violence;
Cultural violence;
Verbal Abuse;
Financial Abuse; and,
Neglect
The Cycle of Abuse
The Distinct Patterns of Abusive Relationships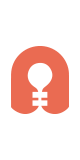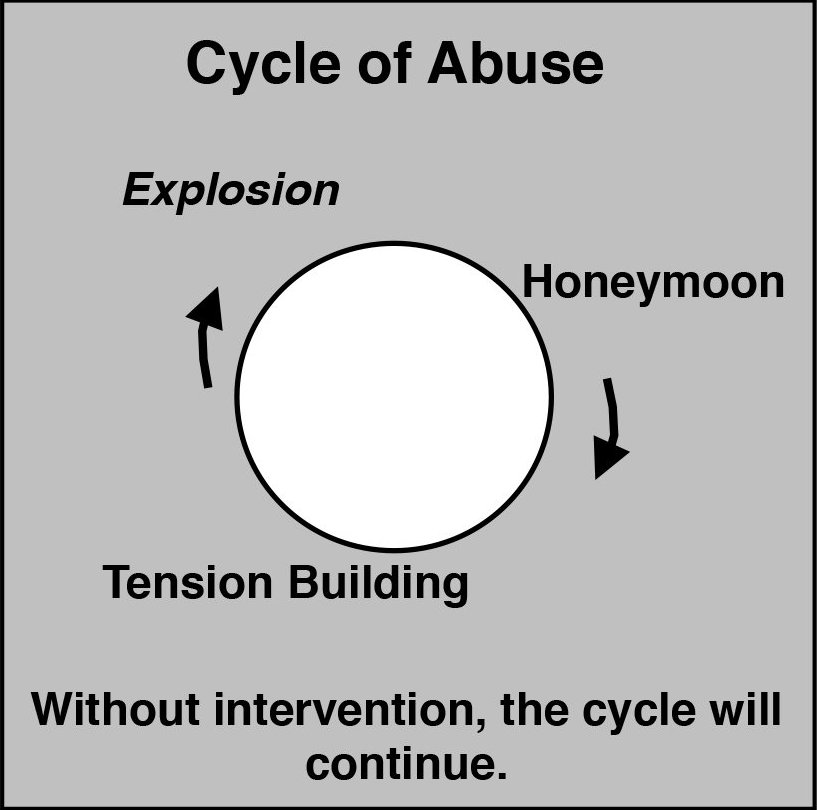 Most abusive relationships display a distinct pattern, known as the Cycle of Abuse or Cycle of Violence. Abuse is rarely constant but cycles between tension building, acting out, the honeymoon or "make up" period, and calm.
Not all relationships follow the same cycle, and individual experiences vary. Some stages, especially the honeymoon or calm periods, may shorten or be left out completely, especially as the abuse intensifies over a period of time.
Each stage of the cycle can last from a few minutes to a number of months, but within an abusive relationship, the following stages can often be pin-pointed:
Tension Building
Tension starts and steadily builds
Abuser starts to get angry
Communication breaks down
Victim feels pressured to yield to the abuser
Tension becomes too much

Victim feels uneasy and the need to watch every move
Explosion
Honeymoon 
Abuser apologizes for abuse; may beg forgiveness or show remorse
Abuser may promise it will never happen again
Victim blamed for provoking the abuse or denies abuse occurred
Abuser minimizes or denies the abuse
Abuses may decrease or stop
Abuser acts like the abuse never happened
Promises made during honeymoon stage may be met
Abuser may give gifts to victim
Victim believes the abuse is over and the abuser will change
Abuse is not about you, or something you did wrong.  Abuse is rooted in power and control – abusers seek to dominate their victims.  If you recognize these signs, you or someone you know, may be a victim of abuse.
You are not alone.
24-hour Support Line
204-615-0311 or 1-877-977-0007
Not Looking for Shelter?
Willow Place can still help – talk to us about:
Caring Dads  •  Counselling  •  Support Groups  •  Follow-up services